Real Estate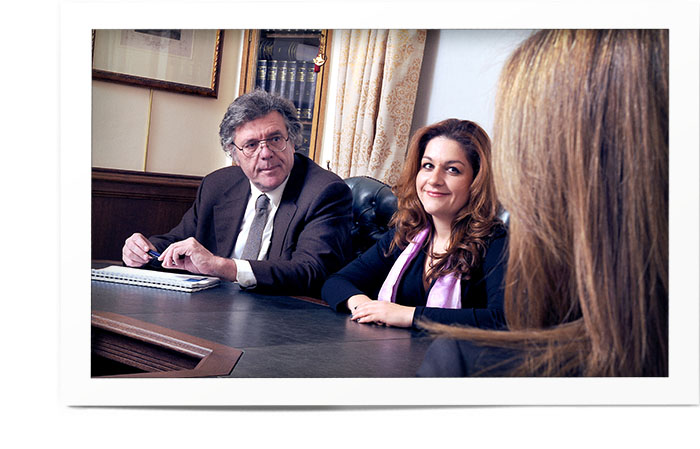 Our legal team has the experience to legally assist investors/developers on various real estate issues concerning their investments, including acquisition, zoning, financing, construction, exit strategies, due diligence procedures and other forms of legal research.
We also take part in negotiations with sellers/purchasers, banks, construction companies or other parties and we draft all necessary documents such as transaction, tenancy, finance, and construction and securitization agreements.
Finally we assist our clients before all competent administrative authorities in permit, construction, zoning, registration and other procedures and we advise them in real estate litigation and environmental issues.